Courses in this section focus on management for the classroom and relationship building with students.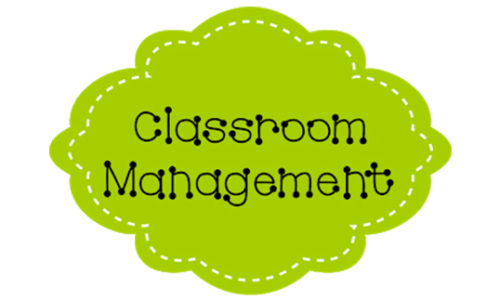 In this course, participants will examine Culturally Responsive Classroom Management (CRCM) and learn to build strategies around student's diverse cultural backgrounds.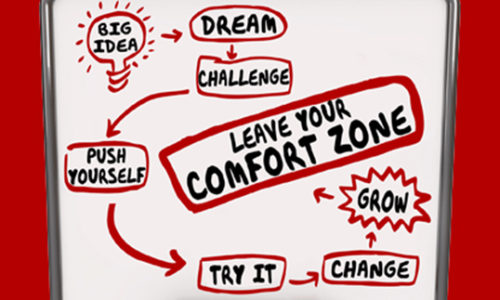 This course is an introductory course to help teachers improve their proactive instructional and behavioral management skills.